Designations:

Licensed Real Estate Broker
United Real Estate
License #:

109909612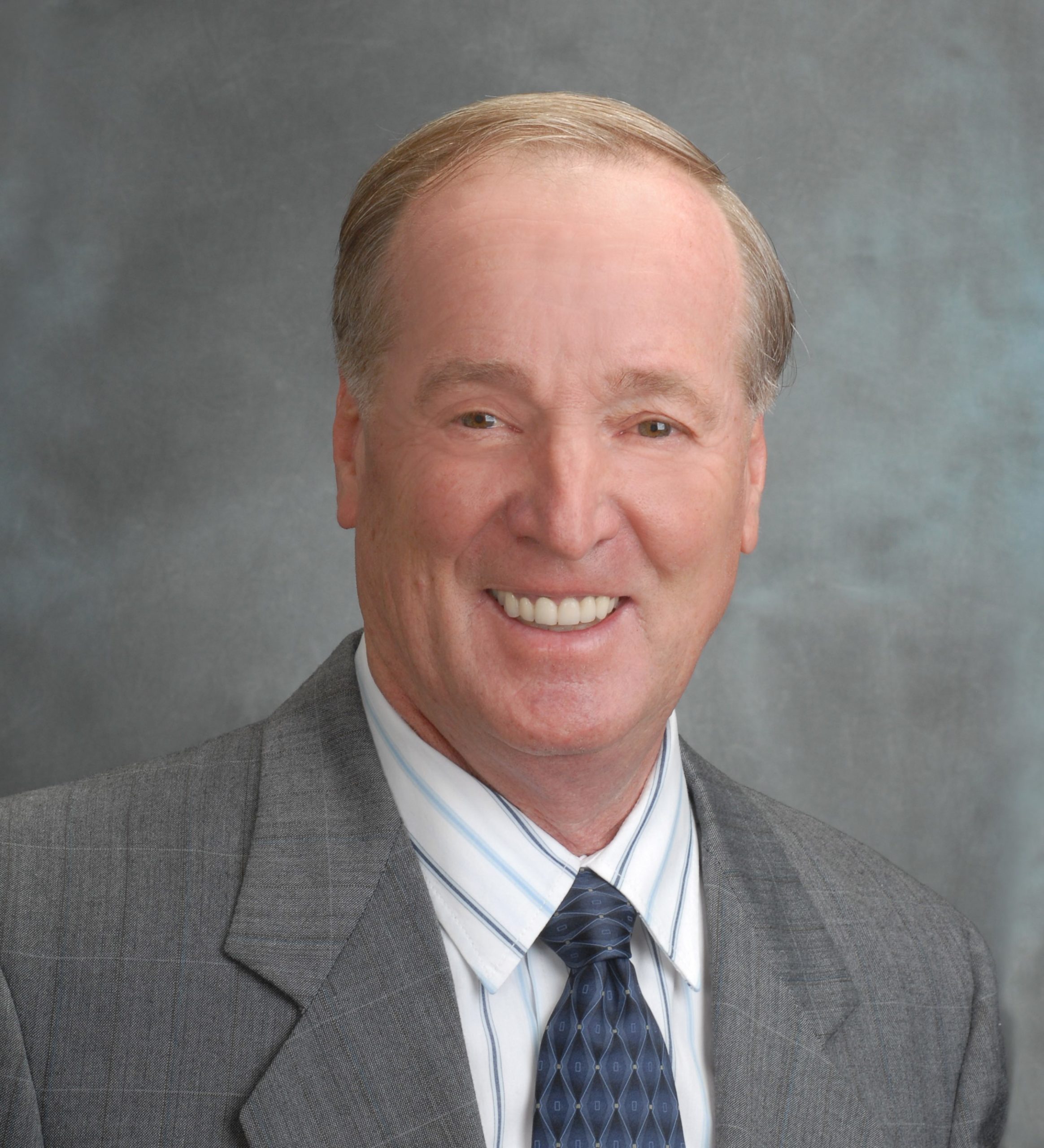 William Schunk
Bill is a partner and Associate Broker of United Real Estate. He has been a licensed real estate broker in the State of New York since the early 1980s, and has over 35 years of property management, real estate brokerage, and mortgage lending experience including extensive knowledge of landlord tenant law and eviction proceedings.
Bill currently manages a portfolio of commercial and residential investment properties for his clients. His responsibilities include leasing, tenant relations, maintenance, renovations, and code and regulatory compliance. In addition, he also manages several commercial and residential investment properties of his own.
Over the years, Bill has owned and operated several mortgage banking companies, which have collectively closed more than twelve billion dollars worth of residential 1-4 family mortgage loans. He continues to be active in the commercial lending sector through the private lending branch of United Real Estate LLC.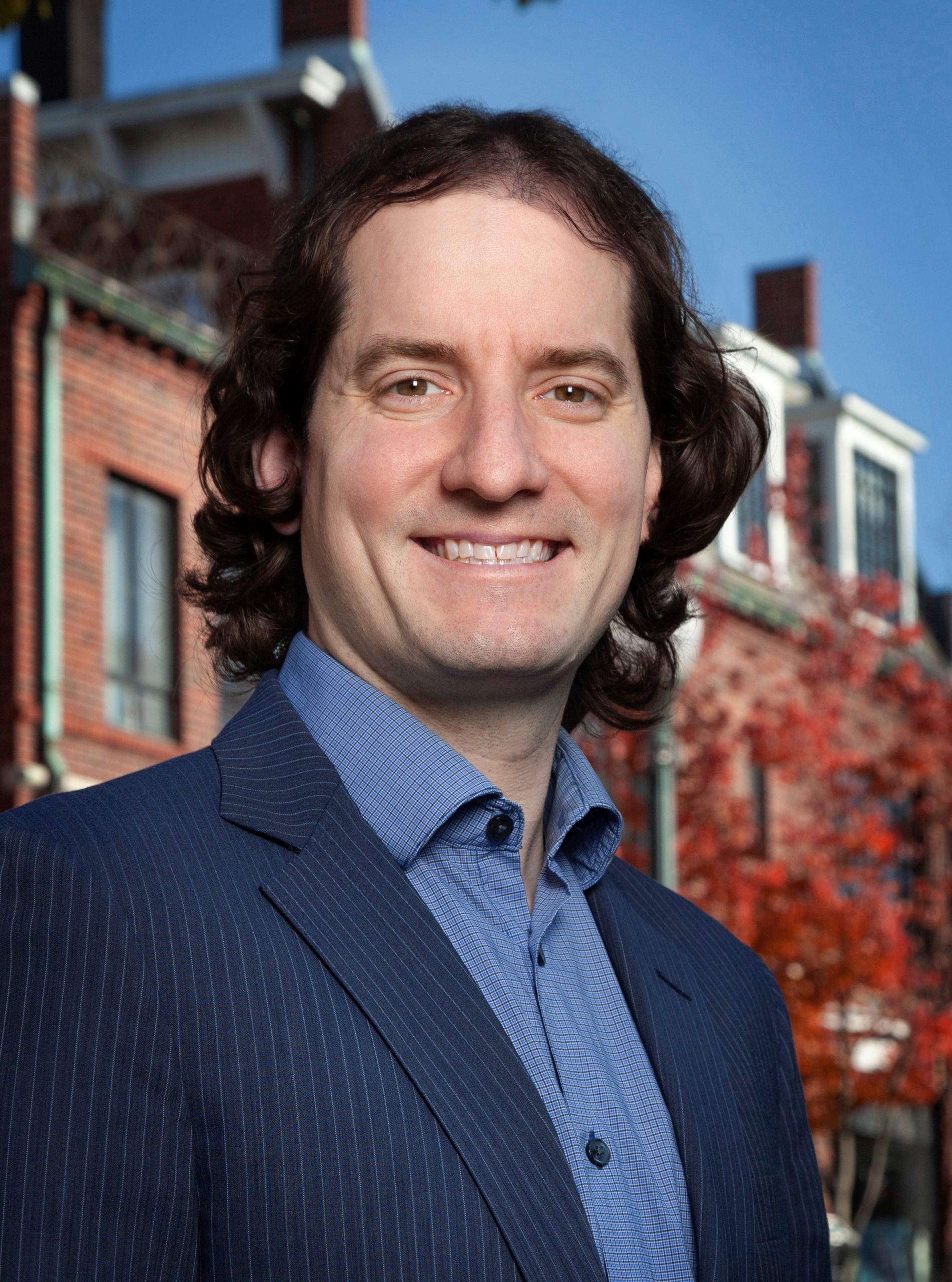 Nicholas Schunk
Nick is a partner of United Real Estate. As a lifelong resident of Cortlandt Manor, Nick has an intimate knowledge of the Northern Westchester and Putnam real estate markets. His background in mortgage lending, private lending, and property management gives him a unique perspective on the entire industry, not just buying and selling.
Nick received his bachelors degree in Applied Economics and Management from Cornell University in 2009 with focuses in real estate valuation and real estate finance.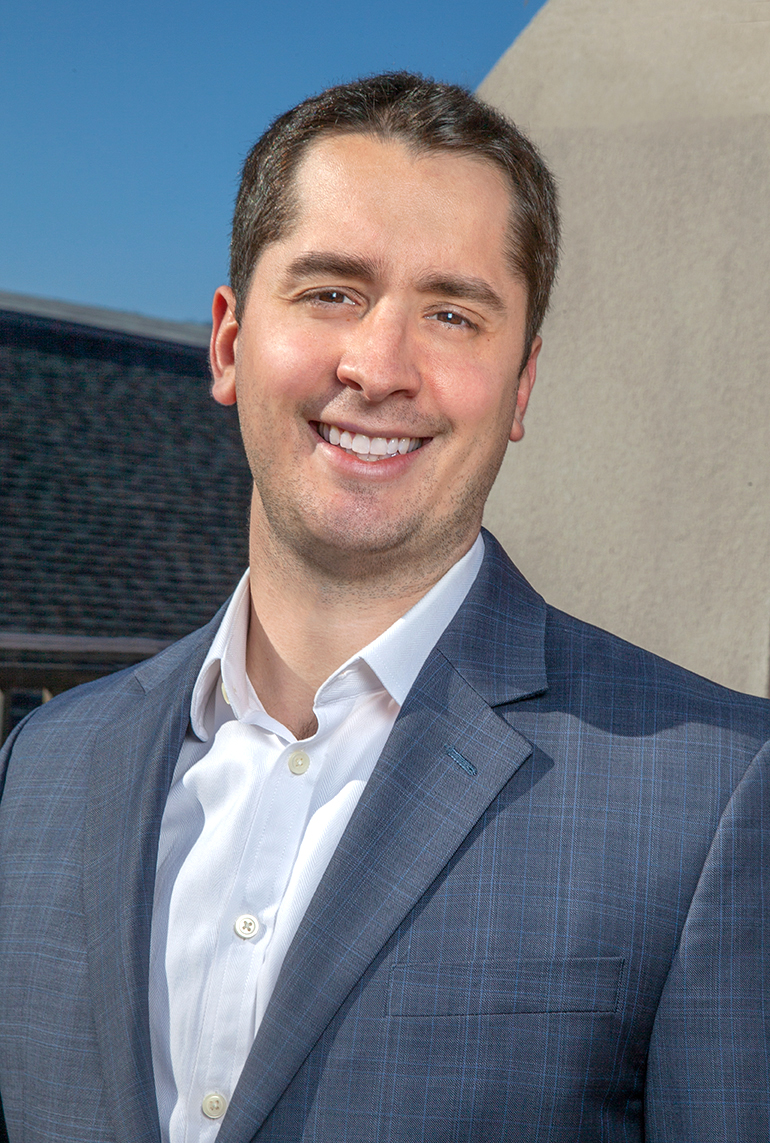 James Schunk
James is a partner and Principal Broker of United Real Estate. Operating with both a real estate broker & mortgage loan origination license, James has developed a unique ability to provide a personalized experience for his clients. James also spent several years working in Landlord Representation for over 1 million square feet of NYC Class A office space via Cushman & Wakefield's Agency Consulting Group (ACG). He places an emphasis on transparency & efficiency.
James earned his bachelor's degree in Finance & Economics from SUNY Oswego and is an avid hockey player, skier, golfer & drummer. 
"Understanding a clients' comfort zone is extremely important to me. I like to make sure my clients know exactly what to expect and what to avoid in any transaction."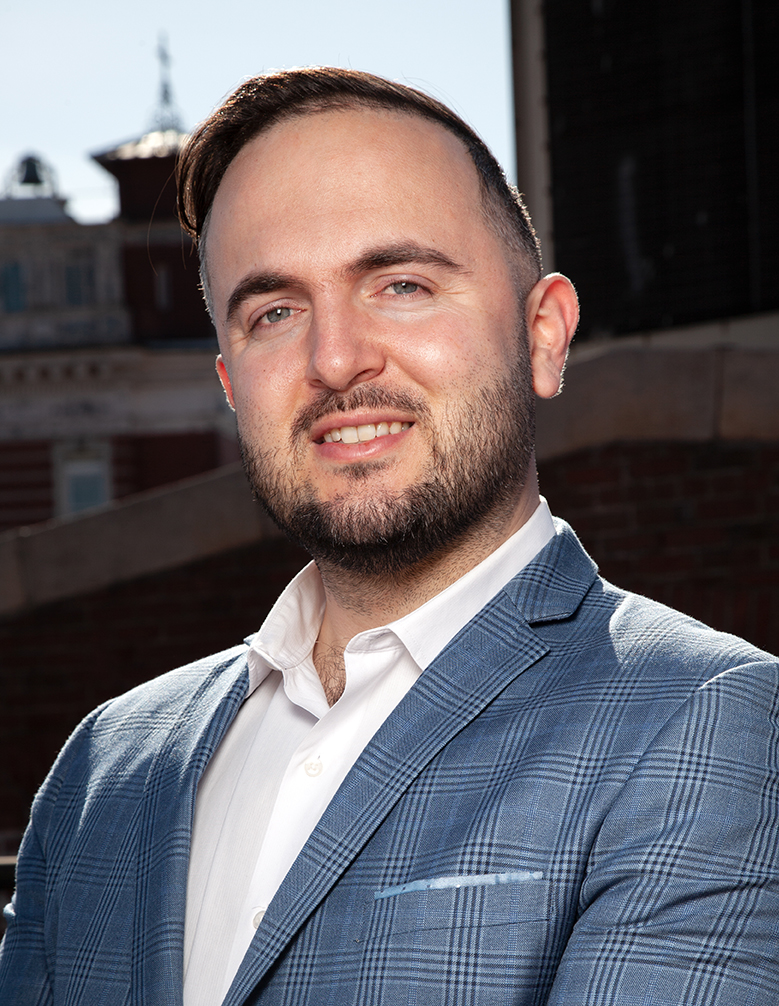 Tino Talic
Born in Bosnia, Tino Immigrated to America as a war refugee in 1997. He took on his first job at just 13 years old so he could help his single mother pay bills while the family learned English.
Tino
 self-financed his college education at SUNY Albany where he earned his degree in business. After graduating, 
Tino
 worked in corporate America for 8 years as a Branch Manager where he was responsible for twelve employees. He is a motivator who knows how to lead.
Tino
 started his real estate journey in 2016 when he bought his first multi-family rental property. He now owns three in the local area and has set goals of helping others do the same.
"My work ethic was born out of necessity but my drive stems from pure passion."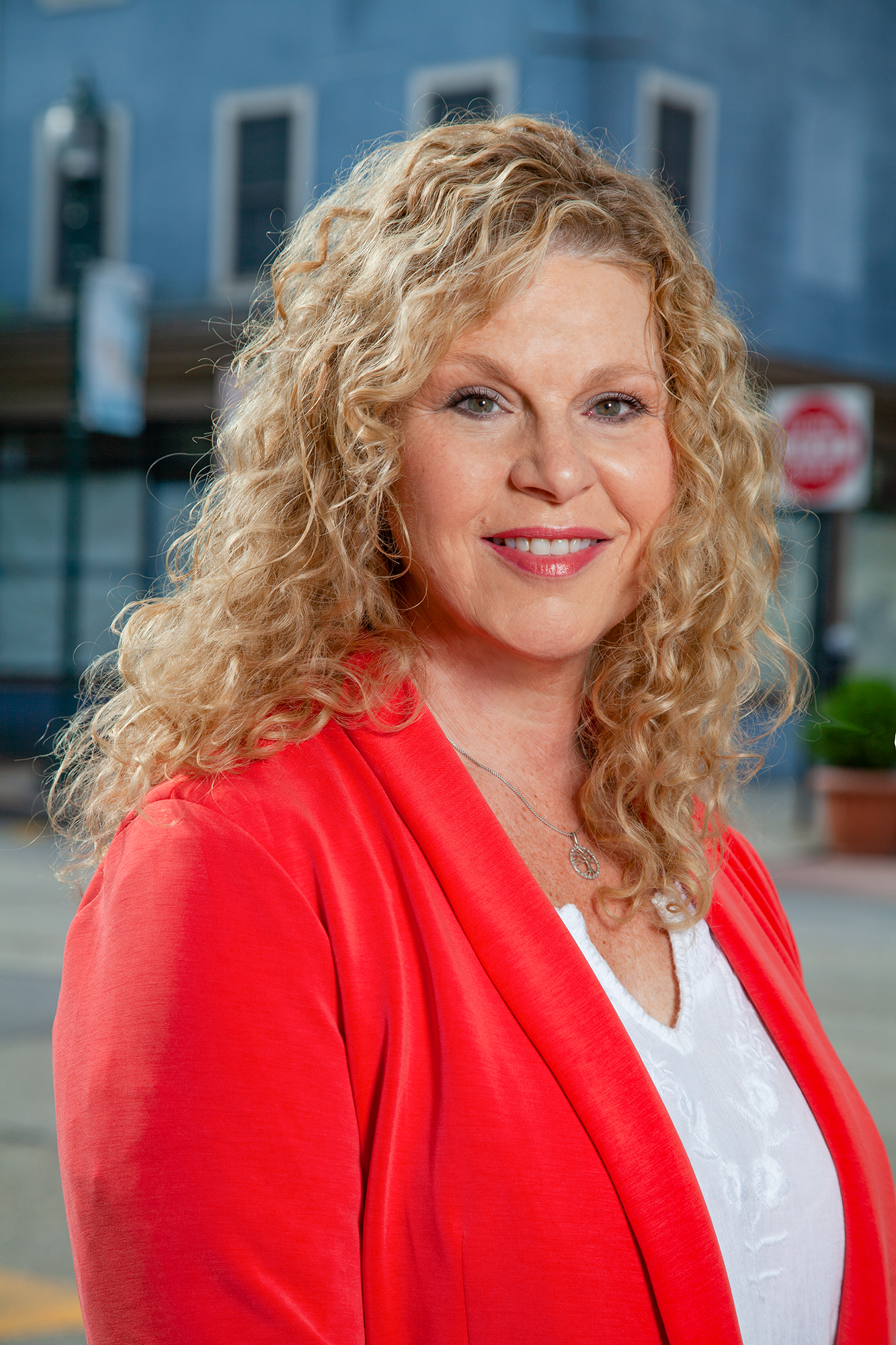 Donna Ragone
Donna grew up in Westchester County, currently lives in a historic home built in 1780 and finds the real estate market fascinating.
Professionally, Donna has worked with high net worth families managing their property portfolios in NYC, Westchester and Connecticut. Donna also works at a construction company specializing in both commercial and residential renovations, rehabilitations and restorations.
She raised her children in the Lakeland School district and loves this area and the community.  Donna is blessed with great friendships found in book clubs, sports families and neighbors.  
At her core, Donna is a professional, values her clients time, is responsive and respectful.  Looking for a good natured realtor to take you on the real estate ride, look no further.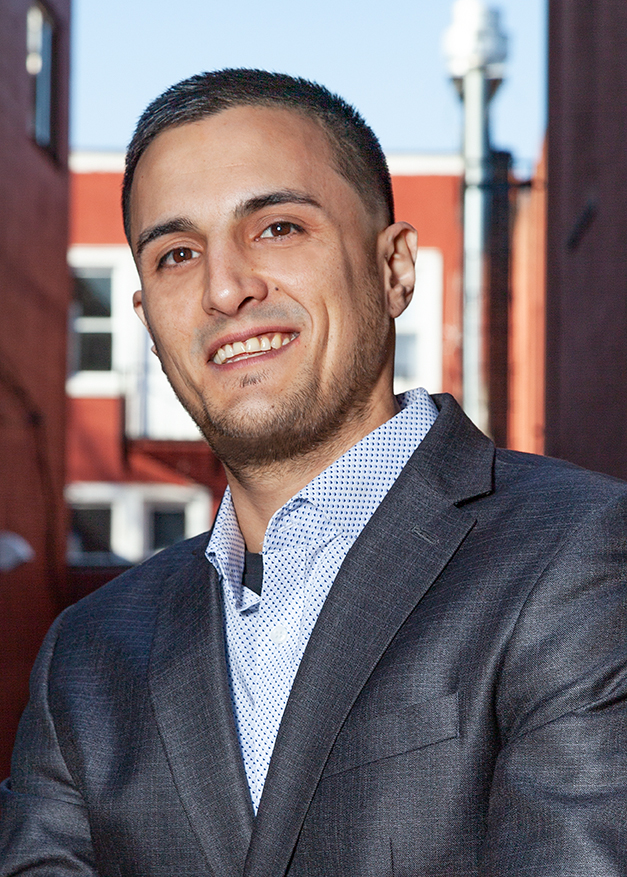 Martín Rodriguez
My story is not much different than most in my community. As a child, I had the blessing of being raised in multiple cultures. Early on I learned the value of collaboration and the meaning of humanity. As an immigrant from Argentina and a very proud New Yorker my loyalty is deeply rooted into the community I live in. I am a direct reflection of my multicultural surroundings. English is my primary language however I am fluent in Spanish and basic Italian.
I have a servant's heart and a passion for customer service and also love to win. I graduated from The State University College at Oneonta where I played soccer. My love for people attracted me to my degree which is in Food Science with a concentration in Hotel and Restaurant management.
After graduating I went on to work for Corporate America for 5 years where I perfected and enhanced my already extensive background in customer service and sales. I had the opportunity to oversee the Enterprise Rent-A-Car, Alamo Rental and National Car Rental brands at the Westchester County Airport. There I continued to win and excelled at dealing with clients from all over the world. 

Since joining the team at United Real Estate I have had the pleasure of working with buyers and renters in my local community and all over Westchester. I pride myself in my ability to help anyone but more importantly those who face the most opposition. I want to be known as the #1 Rental Agent in my local community

I am a member of the Freemasons of the State of New York. I am Master Mason and Royal Arch Mason of Oneonta Lodge 466. I behave with an upright moral compass and believe that honesty and integrity are the foundation to success. I have a strict code of ethics and believe that every person has the responsibility to behave honorably in everything he does. Freemasonry is devoted to the promotion of the welfare and happiness of all mankind and so am I.
As a realtor I combine my passion for people, community and customer service into everything I do. If you would like to work together, please reach out! I look forward to hearing from you.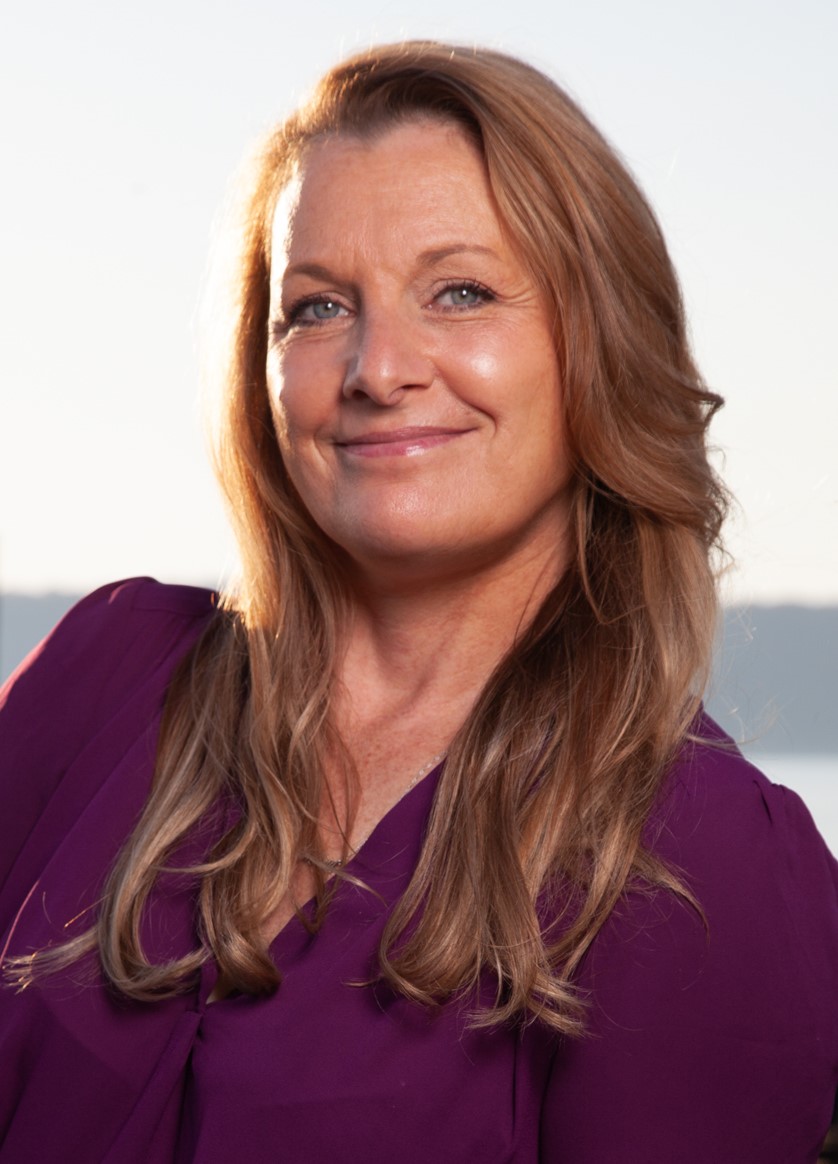 Carla Henry
I remember purchasing my "fixer upper" home in the lake Peekskill area in 1993. The house and property required a great deal of work but in time, became fully updated and home to my 5 children. It was an exciting time but also a big undertaking. The process was a huge learning experience that I am grateful for because it gave me first hand look into what to consider when purchasing along for a knack for design and improvement. This experience fostered my interest in helping others also find and create their "home base" whether the property is move in ready or needs a bit of work.
Along with NY, I hold a Connecticut Real Estate license. I don't mind taking a road trip if you would like to explore new territories. Most important to me is making you happy. I am patient and listen to my clients wants and needs and strive to ensure that the home buying or selling process is as fun, easy and stress free as possible for you. My clients can count on me anytime of the day. I promise you commitment and integrity along with my United Real Estate team who are equipped to handle all of your needs and bring you vast knowledge and resources to help you. No matter what time of real estate transaction you are looking into, I would love to be there to help guide you through you journey.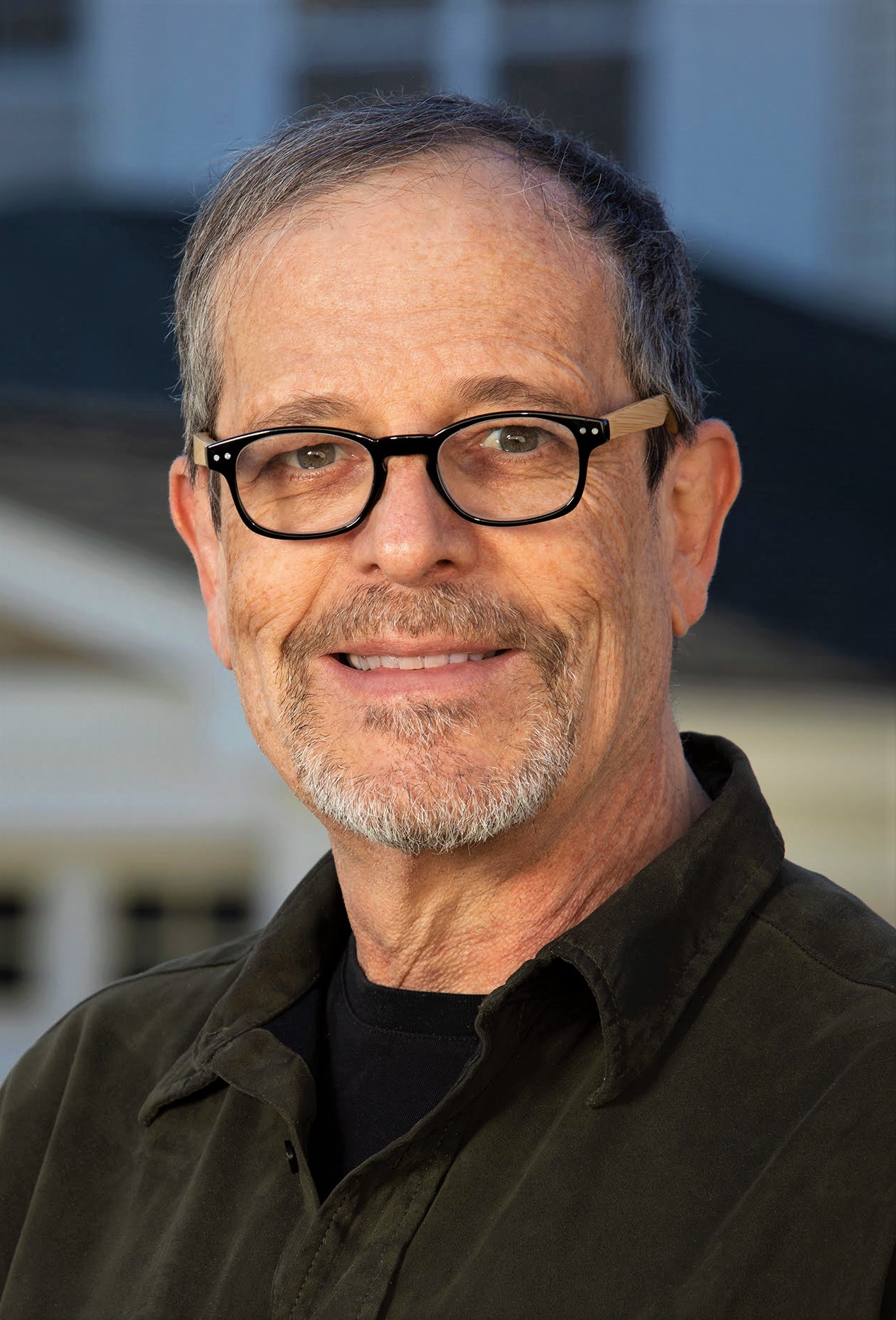 Emmanuel Faure
Originally raised in Europe in a French family residing in Spain, Emmanuel has a multicultural background, he was captivated early on by visual arts and and a strong appetite for American culture. He traveled to New York to fulfill his dreams and pursue a career in photography and also found an interest in the restaurant industry while photographing culinary subjects and became involved in restaurant management. From these experiences and interests, in both culture and operations, he studied to acquire a Real Estate license in order to add another facet to his work portfolio. For United Real Estate Emmanuel brings his visual, administrative and social skills to pursue  a fulfilling career in an area that he loves and is well known for its beauty and way of life.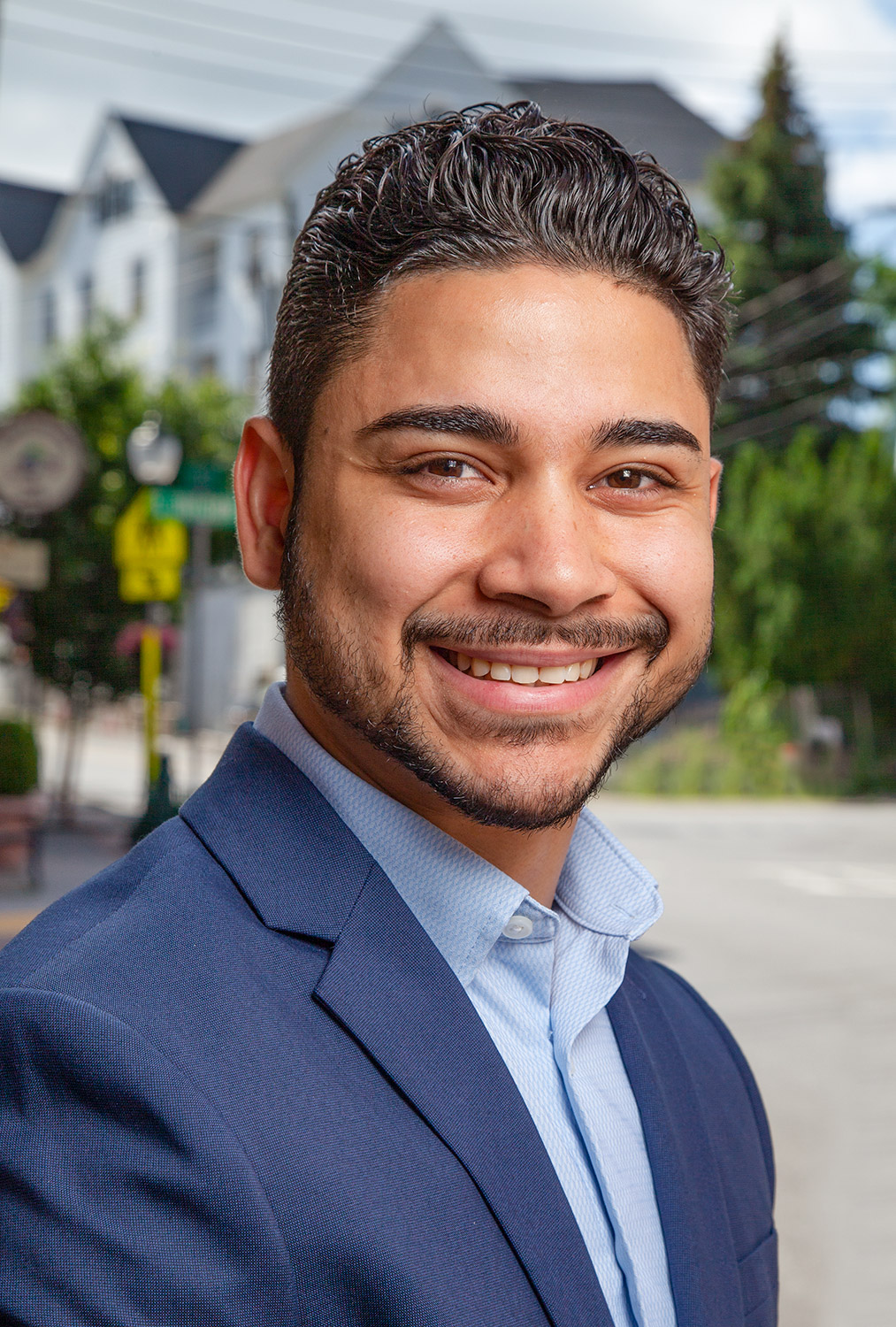 Edwards Lopez Cabrera
Edwards moved to the US from the Dominican Republic in 2015 at the age of 18. He now calls the Hudson Valley home, having resided in both Westchester and Putnam Counties. Edwards is determined to develop meaningful relationships and become a resource for his clients in all things Real Estate. He is excited to join the United Real Estate team.
Edwards' love for real estate sparked with his own journey as a home buyer at the age of 22. Inspired by the possibilities he sought a career in real estate. Now, Edwards hopes to help others navigate through the world of real estate and will not hesitate to commit himself to his clients.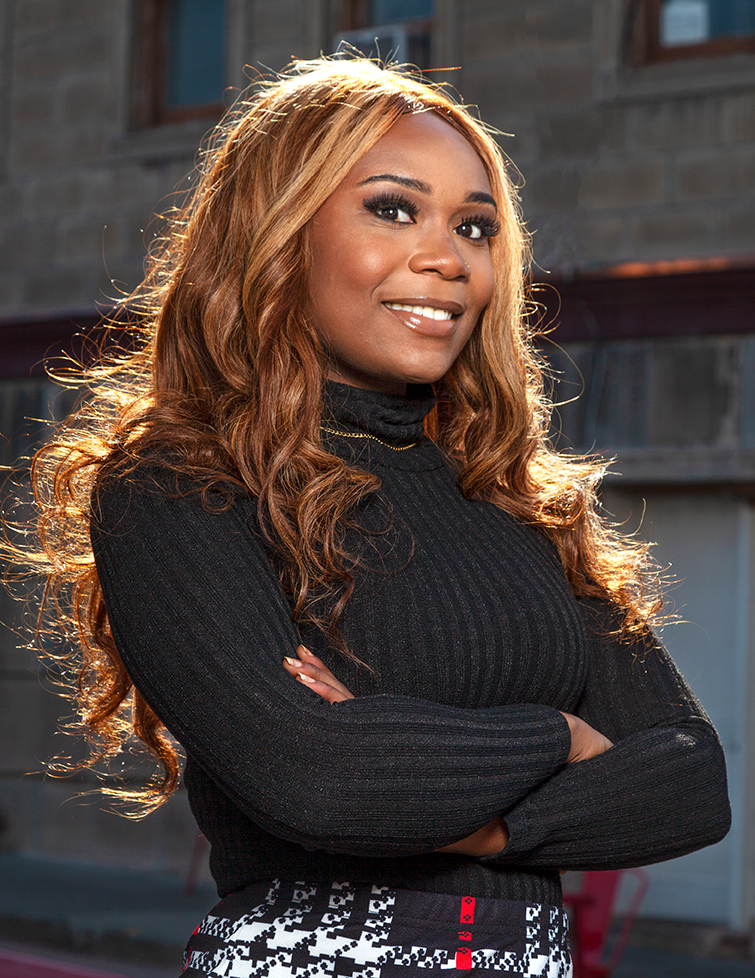 Makenzi Rose
I fell in love with architecture and the different styles of building at a very young age. Growing up, our family relocated several times and I became fascinated with comparing the real estste of each location. Whether it was a single-family home, skyscraper, or even an abandoned building, I always imagined redecorating properties or revamping neighborhoods.
I find great joy in helping others and pride myself in being a reliable advocate for my community. I offer strong attention to detail, clear verbal communication and unmatched tenacity. We will push forward in the face of adversity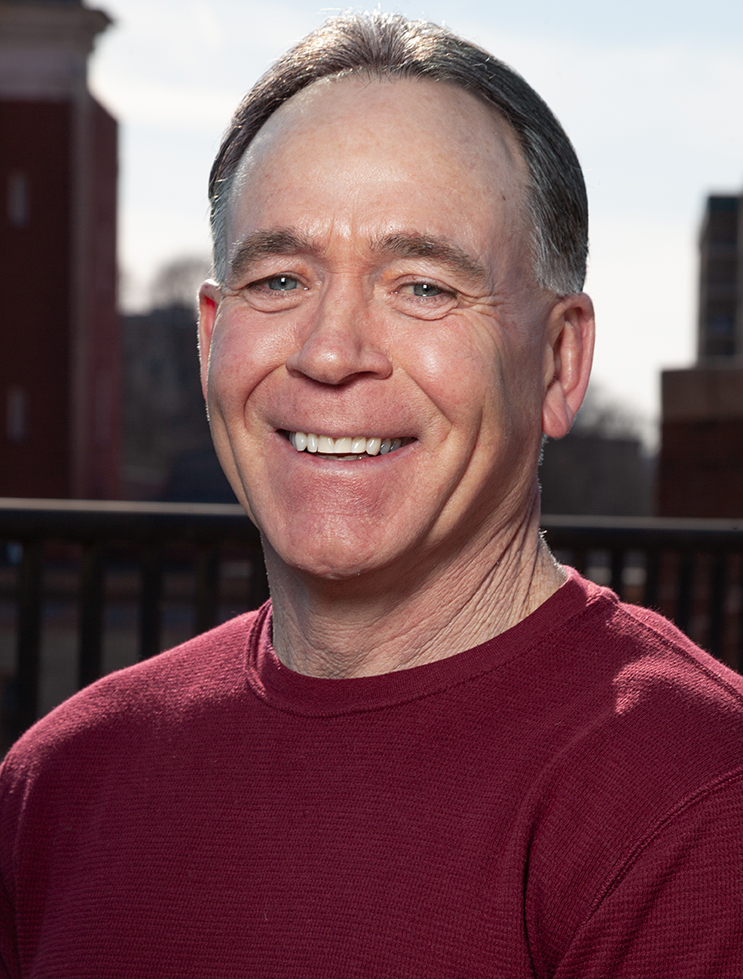 Bill Martin
Family is the most important thing in life.  That is why in 2017 I contacted United Real Estate, the family run company, to begin my new journey.  United Real Estate is owned and operated by the Schunk family.  Their values and priorities align with what is most important to me.  I believe that all clients should be treated like members of the family.  United Real Estate truly lives that sentiment every day.
I have lived in the Hudson Valley my entire life. The people, the culture and the beautiful scenery are second to none. It is an amazing place to live.
Real estate is my second career.  I was a teacher and coach for 35 years.  I believe there are many similarities in the two professions. The most important is dealing with people as individuals, listening to their needs and doing what works best for them.
At United Real Estate you will be treated like a member of the family and we will always go that extra mile for you and your family.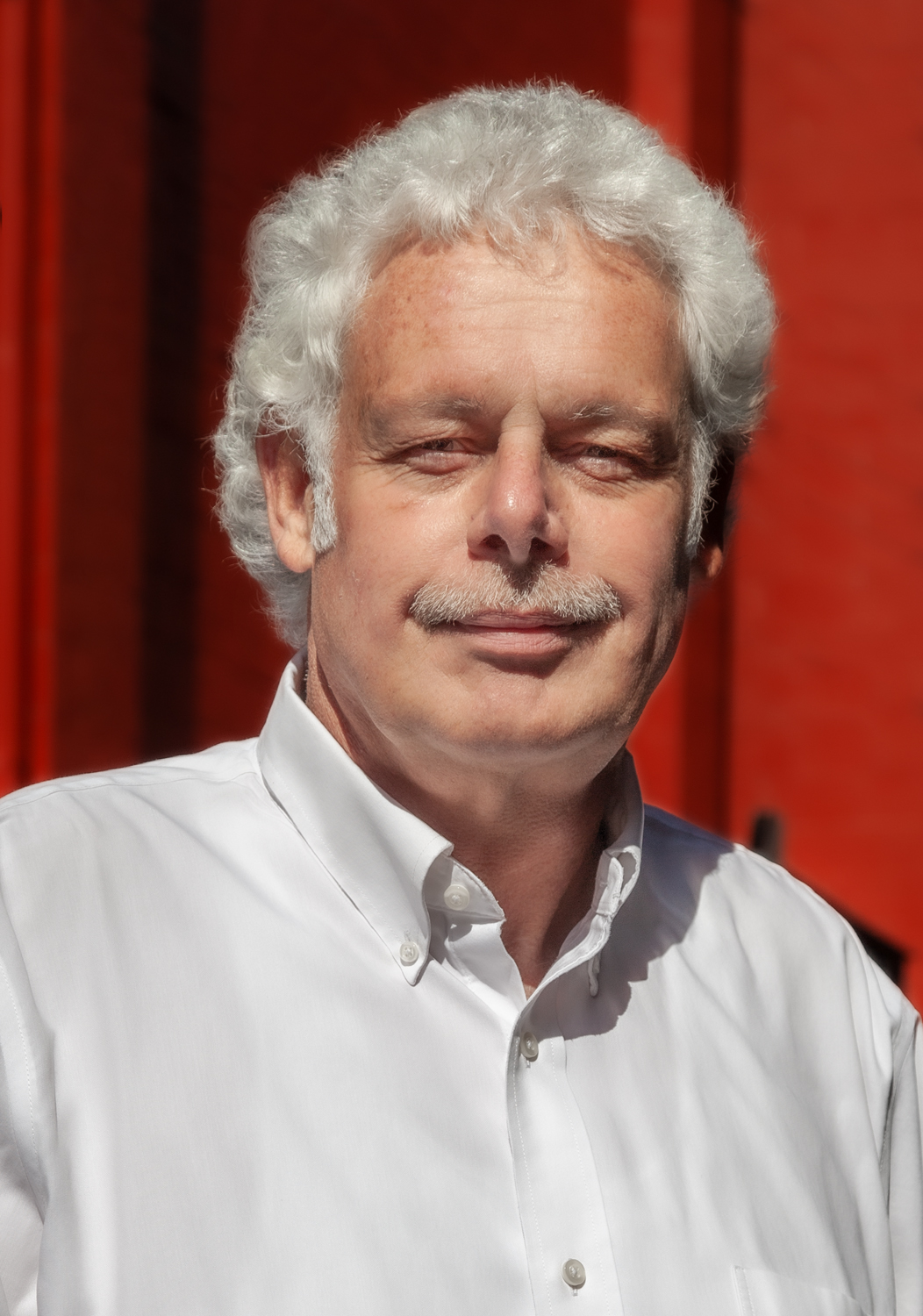 John Milone
John was born & raised in Brooklyn NY and has been a resident in the city of Peekskill for over 30 years. He joined us in February of 2019 and loves helping people on the move. John has a strong relationship with the local community and prides himself on being a good listener & a dependable friend. He enjoys collecting model trains and other scale models/miniatures.
Simone Bardowell
Born and raised in the Caribbean, Simone has spent most of her adult life in New York. She lived for several years in New York City and Westchester County before moving further upstate to Dutchess County where she currently resides. Simone has traveled extensively overseas with her family, visiting England, through Western Europe and the Mediterranean Countries. During her travels, she has met many interesting and diverse people from all walks of life. This has provided her with the insight to connect with her clients and their unique needs. She is passionate about helping others and tackling what may seem like impossible situations, ultimately turning them into success stories.
Simone is an agent who will give you her undivided attention and who will go the extra mile to help you reach your desired goal. The key to her success is a detail oriented, client-centered approach, driven by compassion. Simone strives to exceed her clients' expectations and will fiercely negotiate the best outcome for them.
"I am a doer, not a naysayer. If you can dream it, your dream can become a reality."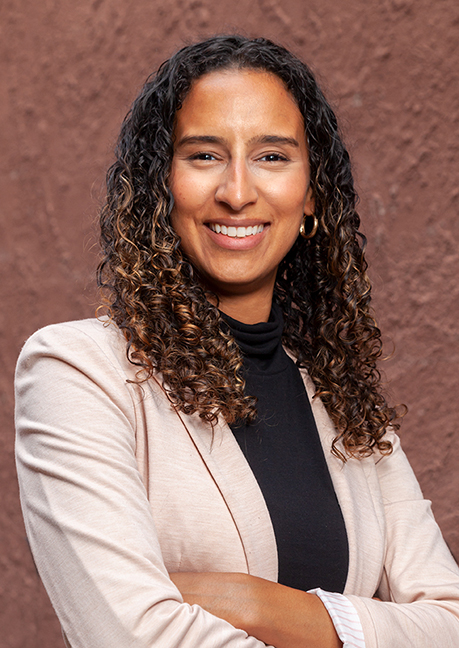 Janice Kovac
Janice was born in Sleepy Hollow and is the oldest of four sisters and a brother. Being from a large family helped her learn how to listen and communicate with different individuals to understand and meet their unique needs, wants and desires. Her passion for real estate started in her adolescence when she would ride her bike around her neighborhood, observing and admiring the houses and architecture along the way. 
Janice worked at a non profit organization and went to school during the nights and on weekends to earn a Bachelor's Degree in Business Administration at Lehman College. Her hobbies include music, biking, tennis, gardening, cooking and singing. One of her fondest memories was getting the opportunity to sing in a world renowned gospel choir. Being able to see people uplifted by music was something she'll never forget and she carries that same enthusiasm for people into real estate.
Janice's passion for people and real estate coupled with her business background in purchasing and negotiating skills make her an ideal choice to help clients find the property that best fits their needs!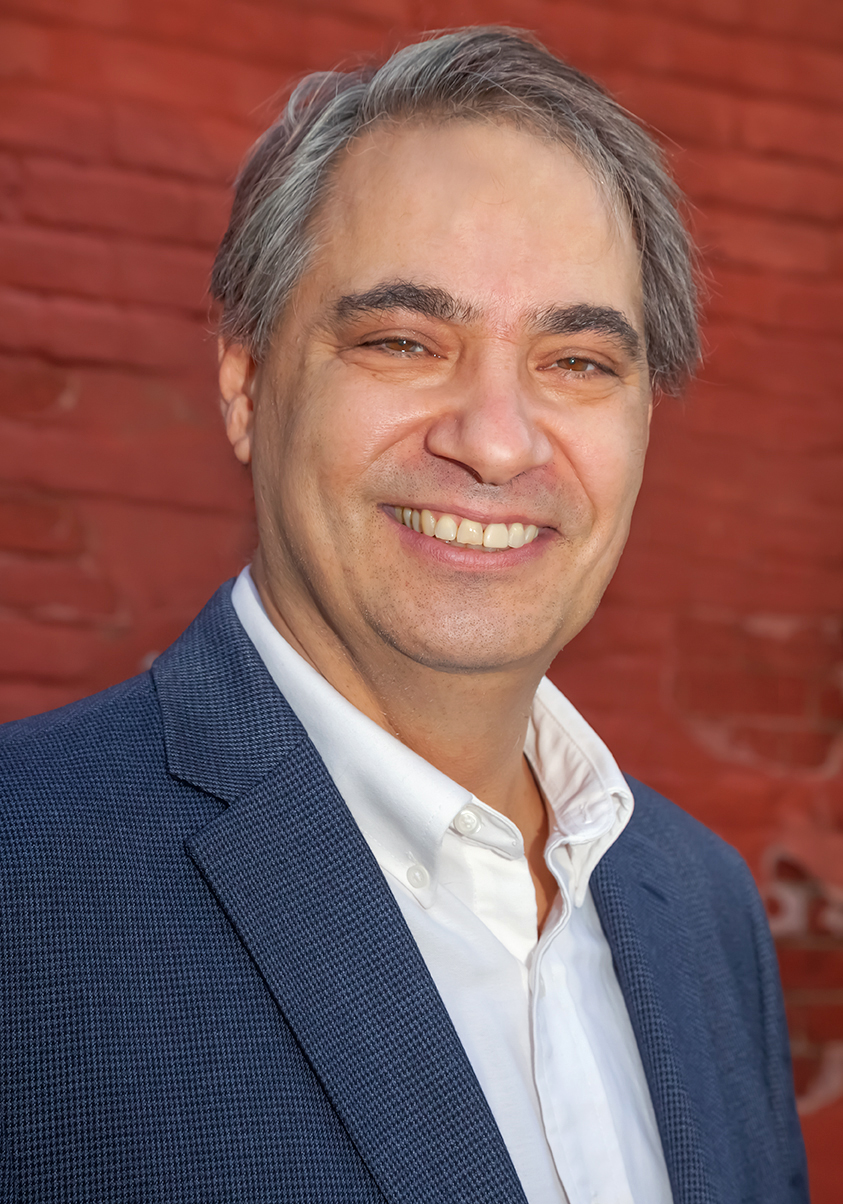 Joe Margiotta
Joe has been a licensed real estate agent for over a decade. In that time, he has helped
hundreds of people find a place to call home in the Hudson Valley.
As the longtime owner and operator of Paradise Restaurant, Joe has deep roots in Northern
Westchester and is passionate about giving back to his community. Through his
extensive local knowledge and his commitment to making the process as easy as
possible, Joe has built a remarkable track record of success for his clients.
"Nothing is more exciting to me than the gratifying feeling I get from helping people
find their home in the community I love. Whether you are an experienced investor or a
first-time home buyer, I can help you in finding the property of your dreams."
Sold
Listings
Croton-on-Hudson, NY
beds
baths
Dobbs Ferry, NY
beds
baths
"James Schunk helped us buy a rental property in Armonk, NY. He was a pleasure to work with. He was professional, responsive and proactive thru the entire process. We have worked with many real estate agents and have never encountered anyone with as much customer focus and willingness to go the extra mile. We will be using him to list the property for rent as well as for future real estate transactions. We recommend him highly."
  -Jane C, Client
"Had a great experience with James. We worked with him for both the sale of our co-op and the purchase of our home. We were walked through the process and informed every step of the way. He was always available to answer questions. Very knowledgeable and helpful. Would definitely recommend! "
  -Steven Salvatore, Client
"Bill was amazing to work with. Super knowledgeable, professional, and punctual. We ended up putting in an offer in on the third house he showed us, which was accepted two days later. Throughout the whole process he gave sage advice, shared all of of his great contacts, and answered my many questions. A class act, from start to finish (& I'm not easily impressed!). If you're looking to buy or sell your house, you would be lucky to work with Bill."
  -Kim Meade, Client
"My wife and I worked with Bill to purchase a house for roughly six months. Through all of our viewing requests, questioning whether we were ready, and wanting to look at houses all over Westchester and Connecticut, he was always patient, helpful, and willing to work with our schedule. We had a lot of communication with others in his office, including Brian, and everyone was very attentive and responsive. Overall, Bill and United Real Estate made the entire buying process very smooth and manageable. We could not recommend them enough. They were never pushy and never misled us; they are the type of people you hope to have as your neighbors - very down to earth and knowledgeable. Thanks again!"
  -Mike Dorn, Client
United Real Estate LLC
937 South Street
Peekskill, NY
10566